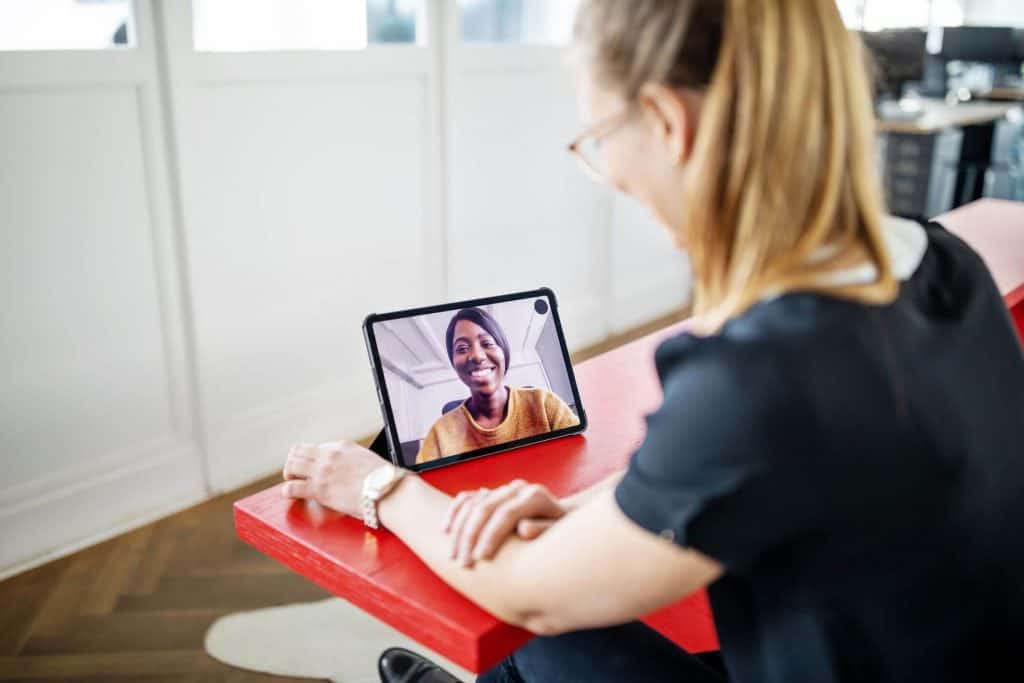 SocialHRCamp 2020 Virtual 5.0 – Revamping Employee Benefits for the Current Times
Our Virtual SocialHRCamp series continues on Wednesday, June 3rd, with SocialHRCamp 2020 Virtual 5.0 where we will talk about how organizations are creatively tweaking their employee benefit and perk programs during the global COVID-19 pandemic. Leaders across the globe have been pivoting business and people strategies, specifically how they provide maximum support to employees working remotely from home. Traditional employee benefits such as massage therapy, in-person psychotherapy, routine dental services, physiotherapy and many others, are no longer accessible due to government-mandated shutdowns and closures. We will hear from 3 experts and thought-leaders who have been at the forefront of providing employees with creative alternative and accessible health supports.
All tickets are by donation and 100% of the proceeds will go to a collaborative initiative with Kits for a Cause to support front-line health workers with supplied to fight COVID-19.

Speakers
Alysha M. Campbell

Alysha M. Campbell

Alysha M. Campbell is an accomplished and respected Strategic HR Leader with a decade of experience that encompasses all facets of Human Resource Management. From executing successful multi-million dollar workforce recruitment and optimization projects to spearheading employee culture initiatives, Alysha has truly seen and done it all in the HR space.

Through her experience and foresight in the international talent space, Alysha has developed an eye for talent engagement patterns and the resulting effects on culture. As a speaker and entrepreneur, Alysha partners with and teaches organizations her proven process on how to align their talent with corporate objectives to achieve more and increase profitability. She enjoys sharing the secrets of the trade to help businesses discover the benefits of a high-performance culture, the increasing value of employee engagement, in addition to the ins and outs of talent acquisition.

Within Alysha's business practices, she encourages companies to embrace the "Employee First" philosophy that focuses on shifting the culture dynamics and encouraging recognition of positive results and behaviours. Ultimately this leads to greater employee engagement, customer service and recurring revenue allowing clients to stay competitive in their respective industry and labour market.

Among her various business ventures, Alysha is currently an HR Business Partner with Index Exchange, a Global Ad Tech Organization. She is a graduate of the University of Ontario Institute of Technology, where she earned a bachelor's degree in Commerce and is pursuing further studies as a Change Management Practitioner (CMP).

Jeff Waldman

Entrepreneur & HR Tech Evangelist

Jeff Waldman is a senior HR leader and technology evangelist. His newest venture is ScaleHR, a growth ops consultancy that helps scaling companies streamline costs to empower revenue growth and employee productivity. Deeply engaged and connected within the SMB and HR technology spaces, Jeff's influence has helped growing SMB companies strategically scale their People Operations through a combination of strategy and technology. With the world of work constantly changing, Jeff's unique and creative perspective on business, HR, technology, and strategy has helped many growing organizations achieve extraordinary results. He has led and built HR teams at growing organizations in the technology, financial services, entertainment, broadcasting, government, not-for-profit and consulting industries. Currently, he is Founder & Principal at ScaleHR, an HR consultancy that works with growing SMBs to scale their HR and Talent operations, and HR tech startups to build amazing software. He is also the Founder of SocialHRCamp and HR Leaders Collective – experiential learning events for the HR community. Jeff is an avid speaker, blogger, and volunteer with diverse organizations and initiatives throughout North America. Originally from Vancouver, and currently living in North Toronto with his amazing wife and three awesome young boys with who he spends his personal time. He also coaches his kids' sports teams and is an avid hockey player and snowboarder.