Building Your HR Tech Stack
Learn how to build an ideal HR tech stack that will guide your business to success.
What You'll Learn From Reading This Guide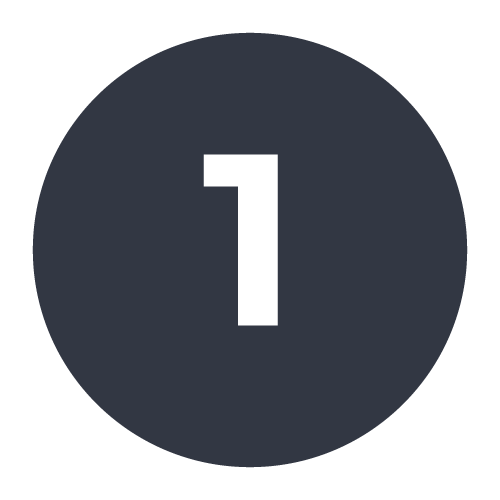 Organizational strategy to drive your business.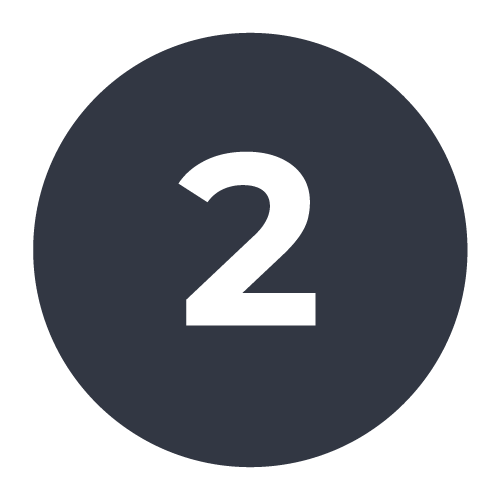 Identifying core challenges to improve performance.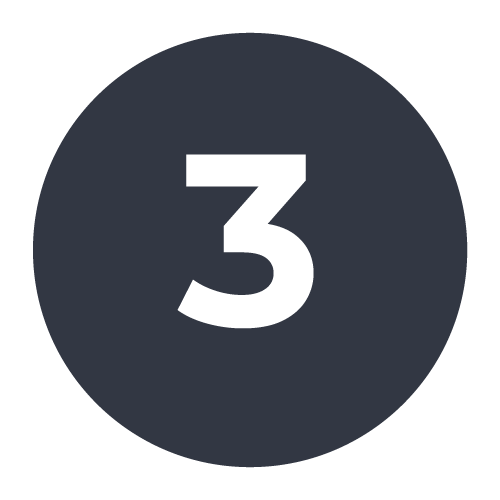 Assessing HR Impact to drive improvement.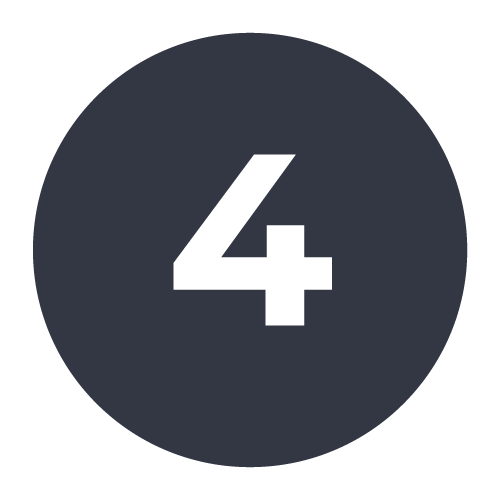 Visualizing current tech stack for opportunities.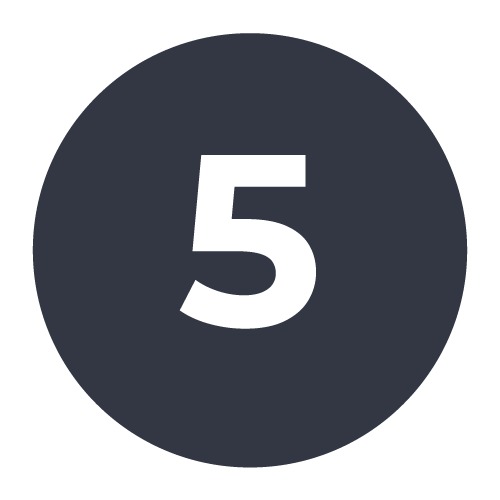 Achieving an optimized HR plan.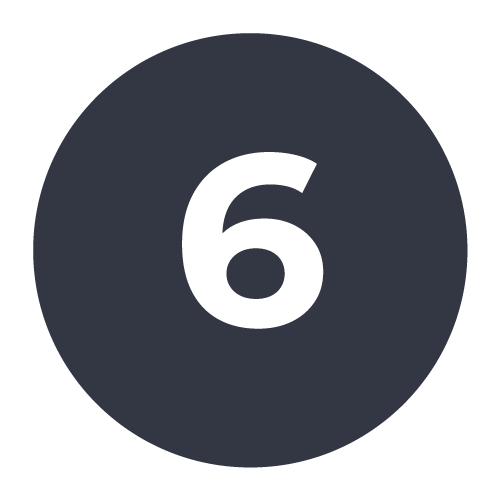 Reducing costs with an optimal HR plan.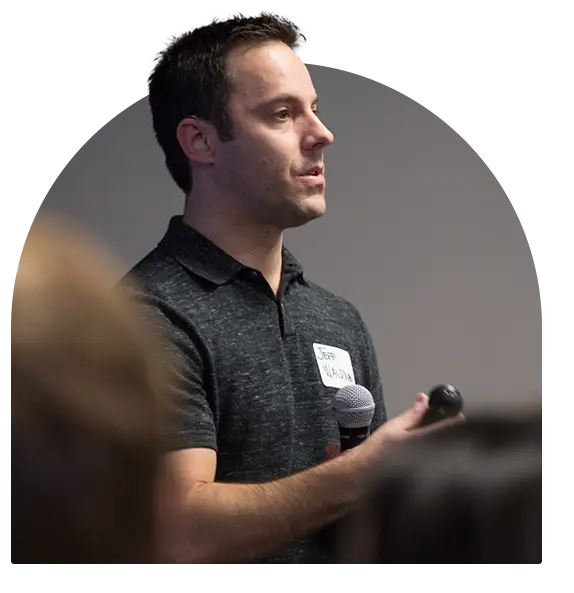 Revolutionize Your HR with the Ultimate Guide to Building Your Tech Stack
Are you an HR leader or practitioner working for a growing tech SMB? Do you feel like you're using a plethora of tools to help you, but you're unsure if they're the right ones or if you're maximizing them to their full potential? Don't risk missing out on the opportunity to create efficiencies, reduce costs, enhance the user experience, and shift the focus of your HR team to value-add and strategic activities.
Our guide, How to Go About Building Your HR Tech Stack, offers a simple process to help you build your ideal HR Tech Stack and maximize its strategic impact. Download now and take the time to carefully think through the key components to achieve real business value for your organization.
Start Learning How to Build Your Ideal HR Tech Stack Now!