Designing an HR Strategy for the Future of Work
Learn how the Standard Causal Model of HR Management can help you positively contribute to the success of your business through connecting HR to financial performance, business strategy, and internal organizational performance with our handy guide.
You Need an HR Strategy That Provides Flexibility for Your Growing SMB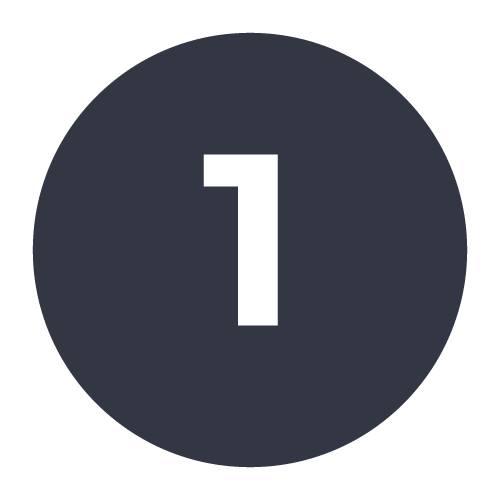 Step One
Conduct a SWOT Analysis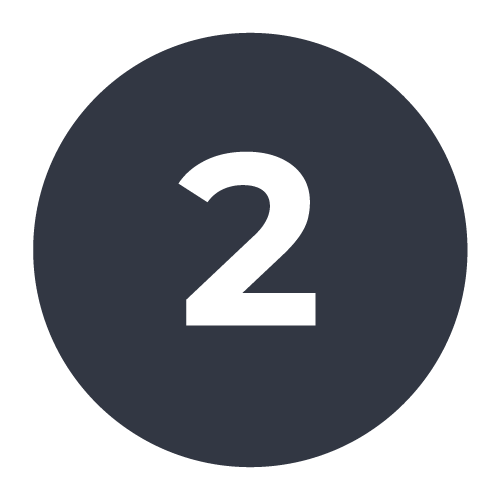 Step Two
Determine Your Overall Business Strategy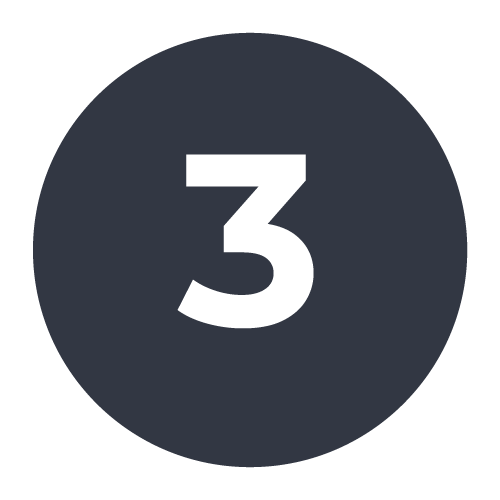 Step Three
Design the HR Strategy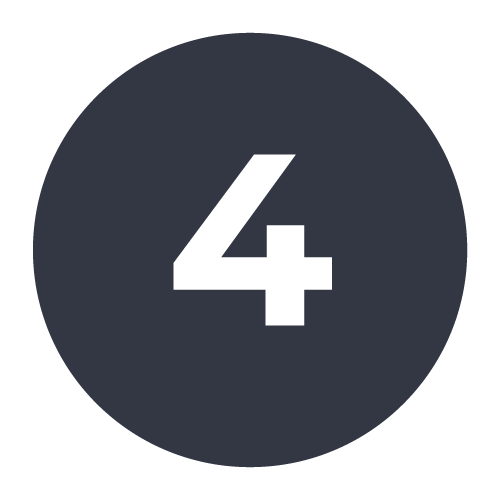 Step Four
Identify Projects, Initiatives, and Activities that Support the HR Strategy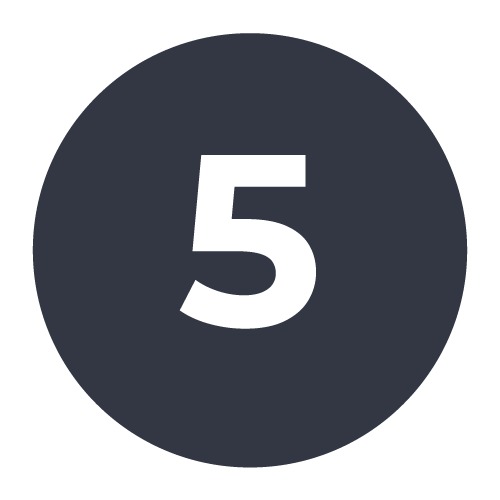 Step Five
Identify and Measure Desired HR Outcomes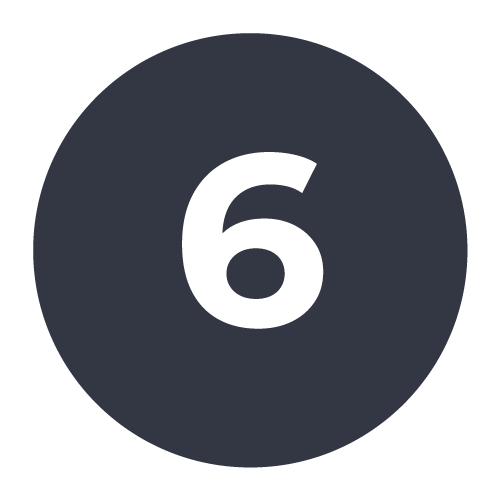 Step Six
Connect Desired HR Outcomes with Business & Financial KPIs
Why the Standard Casual Model of HR Management is Right for You
Read our Blog, The Importance of SMBs Designing and Implementing an HR Strategy.
Need help building an HR strategy that suits your particular business?
Call our experts at ScaleHR today, and let's plan for the future of your work together.